Newchurch Public Houses
White Lion Inn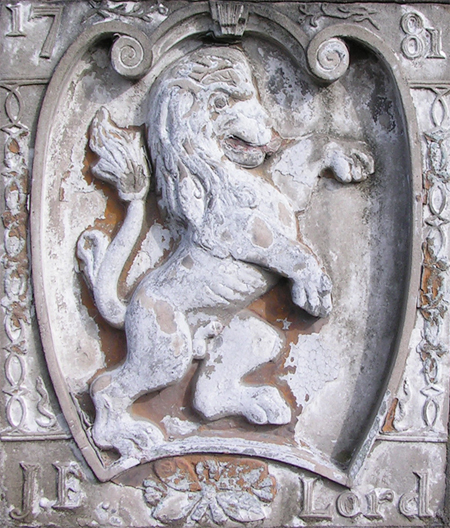 White Lion datestone
The location of the White Lion is uncertain but there is a datestone that was placed in the roadside wall opposite the Boars Head when the village was re-developed in 1964. It is possible that this datestone, which was above the front door of 58 Church Street, carries the date of 1781 and the name of J. E. Lord, was the site of the White Lion.
In 1860/70s these premises were the home and shop of John Schofield, Hat Manufacturer (1861-1871 Census) and William Barrow, Draper (1891 Census).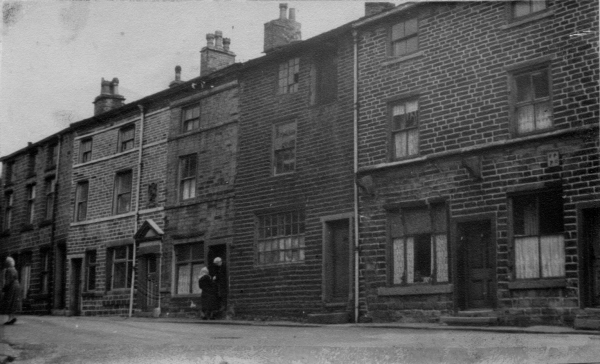 White Lion Inn, 58 Church Street
The possible site of the White Lion Inn is seen in the above photograph. It is the house to the left of the photograph with the apexed coping above the door and the Lion datestone above that.